Gee wiz, you guys like talking about beards. I won't be the one (because I'm not qualified) to say a beard is obligatory or optional. I don't have the facts, I haven't researched it, and I'm not a scholar.
But what I thought was so funny about that group was not people bickering about the necessity of it. (There will always be people on both extremes.) Rather, it was the completely superficial attraction of the beard. I was reading one of their discussion boards and the question was whether
women
like the beard. So naturally the following topics arise:
Does the beard indicate the brother is more keen on following the sunnah? Or merely looking like it?

Does the beard actually look more attractive?

Does a non-beard look unattractive?

Is it required? (not covering here)

Does a man face beard criticism like a woman faces hijab criticism?

Are women less likely to want to marry a man with a beard?
Some people were getting the impression that women are a little hypocritical here--they like for men to have a beard, but they don't want to marry a man with one.
I think this could be why: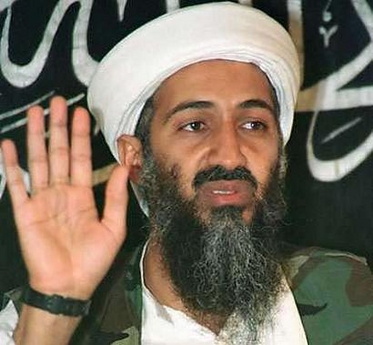 And to be honest, I do know some women who have made it slightly more difficult for their husbands to grow one. Or rather that they give more credence to the doubts they have about growing one. While I personally like the look of the beard, I feel it's not my place to make a man feel uncomfortable or pressured to grow one, and risk having him do it for the wrong reason (especially if the case were my husband.)
But one person posted what Sh. Yusuf Estes said about growing beards, when asked if it was obligatory. He said, you can't grow a beard. Allah will grow it for you, all you have to do is stop shaving it off!
[Disclaimer--I do not support that man in the photo or what he does! He's an example of an ugly man with a nice beard!]